Fire Hose UL
Synthetic polyester jacket provides excellent abrasion resistance while EPDM lining resists to ageing and chemicals.
Single jacket hoses ideally suit for interior firefighting activity and can be easily stored in hose box & hose rack.
Double jacket hoses are made of high tensile strength polyester yarns, lined with a high-tech EPDM tube. Their design guarantees minimum weight with maximum durability and flexibility.
Ozone resistant
Mildew prevention
Petrochemicals & heat resistant
Flexible at temperatures as low as -65°F
UL/ ULC Listed
Available upon request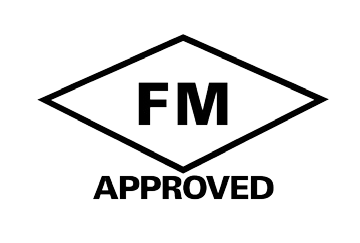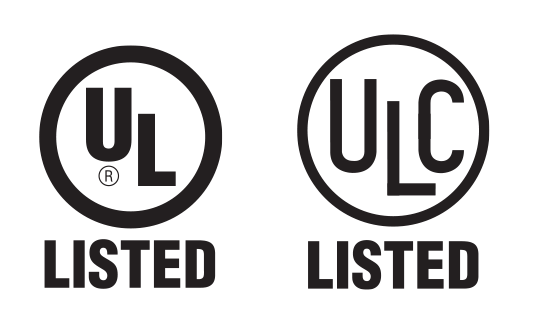 | Image | Code | Length | Inner Ø (inch) | Single jacket hose | Service test (psi) | Proof test (psi) | Double jacket hose |
| --- | --- | --- | --- | --- | --- | --- | --- |
| | 74556 | 50 | 1.5 | Yes | 250 | 500 | - |
| | 74557 | 75 | 1.5 | Yes | 250 | 500 | - |
| | 74558 | 100 | 1.5 | Yes | 250 | 500 | - |
| | 74559 | 50 | 1.5 | - | 400 | 800 | Yes |
| | 74560 | 75 | 1.5 | - | 400 | 800 | Yes |
| | 74561 | 50 | 2.5 | Yes | 250 | 500 | - |
| | 74562 | 75 | 2.5 | Yes | 250 | 500 | - |
| | 74563 | 100 | 2.5 | Yes | 250 | 500 | - |
| | 74564 | 50 | 2.5 | - | 400 | 800 | Yes |
| | 74565 | 75 | 2.5 | - | 400 | 800 | Yes |
| | 74566 | 100 | 2.5 | - | 400 | 800 | Yes |