Fire Extinguisher Wheeled, AFFF Foam 50L,Stored Pressure, w/Hose, Horn & Nozzle, SOLAS/MED
Wheeled fire extinguishers comply with high standards to ensure their extinguishing capability (fire rating) & reliability. Excellent quality assures unit's long operational lifetime.
The cylinder is made of steel and equipped with welded frame. Ease of mobility is achieved as a result of the large wheels with solid rubber tyres and push bar also ensuring good stability during operation.
Valve & pressure gauge made of brass for endurance in marine environment.
Equipped with a highly flexible EPDM hose made of selected synthetic materials and complete with a pistol.
The specially designed ergonomic patented foam nozzle ensures a steady flow of foam with a very low drop in pressure. Sealfire® - AFFF based foam, specially formulated for best sealing effects.
Available in 50L.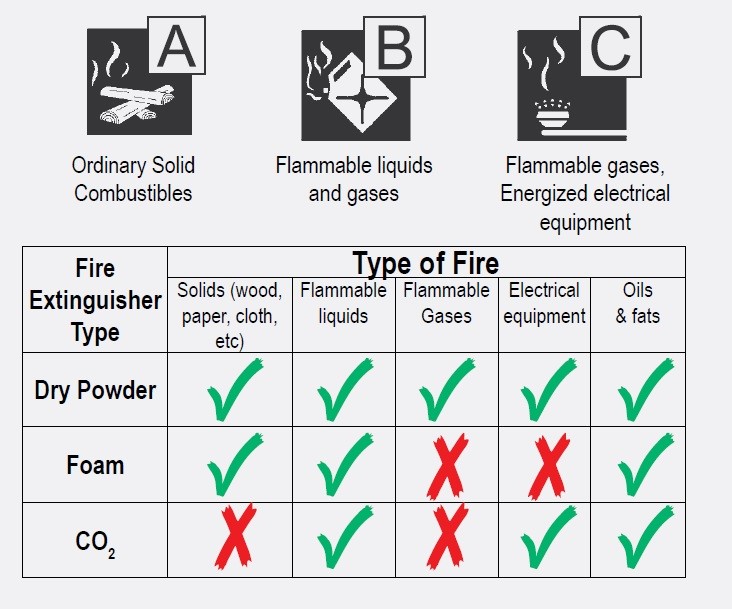 | Image | Code | Weight (kg) | Dimensions (mm) | Capacity | Extinguishing agent | Body | Fire Ratings | Special Features | Base | Nozzle |
| --- | --- | --- | --- | --- | --- | --- | --- | --- | --- | --- |
| | 45492 | 80kg | 1140X450X550 | 50L | Foam | Steel | up to A IVB | Brass valve & gauge | Welded frame | Flexible EPDM rubber 5m hose & ergonomic nozzle |